100L distillery equipment for microbrewery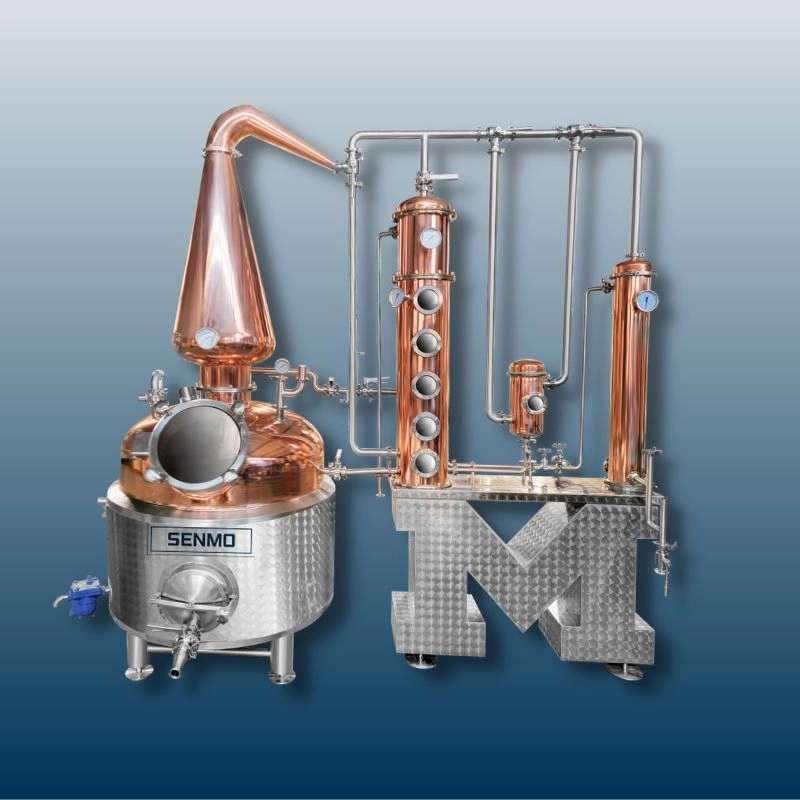 Customized 100L distillation equipment
The 100L tower distillation equipment is mainly composed of distillation kettle, distillation tower, golden wine basket and condenser. And this distillation equipment can meet various distill process.
Continuous distillation can be carried out to improve distillation efficiency and effectively purify alcohol content.

Specification: 100-3000L;

Heating mode: electric heating, water bath heating, steam heating;

The distillation efficiency is high, and continuous production can be carried out to achieve the effect of purifying alcohol once;

Equipped with cip cleaning system, easy to clean, easy to maintain.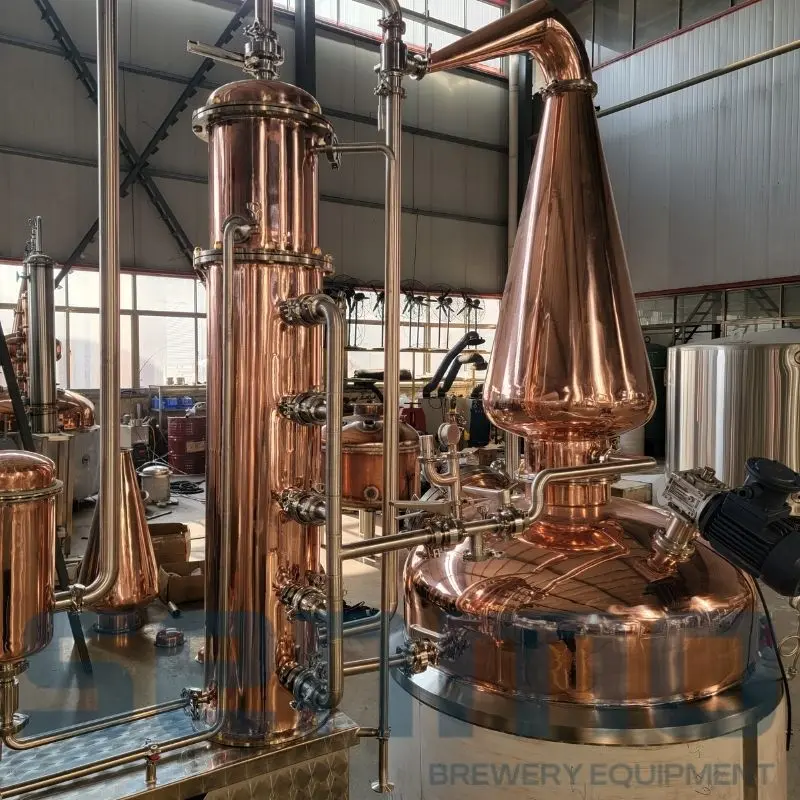 The distillation kettle is a copper heating vessel, and the distillation tower is divided into multiple layers, which can effectively purify the alcohol concentration.
The copper distillation tower can effectively remove sulfide and other harmful components in the alcohol gas, and the generated alcohol vapor is more pure, and the fruit flavor in the wine body is increased.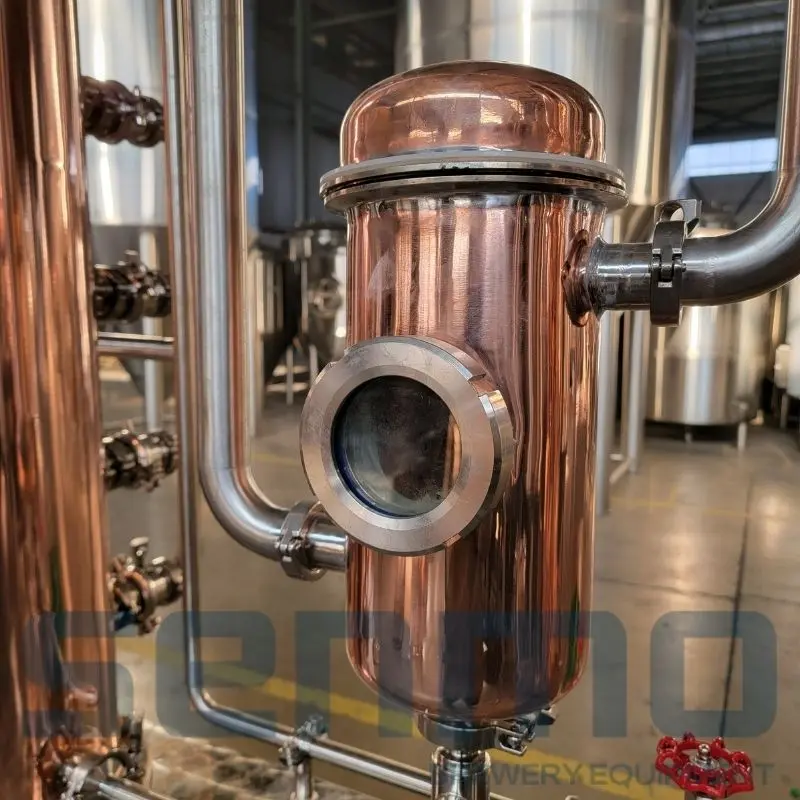 Supporting golden wine basket, which can be used to make golden wine.
This equipment is beautiful and practical in design, low in energy consumption and high in efficiency, which can meet your pursuit of high-quality whisky.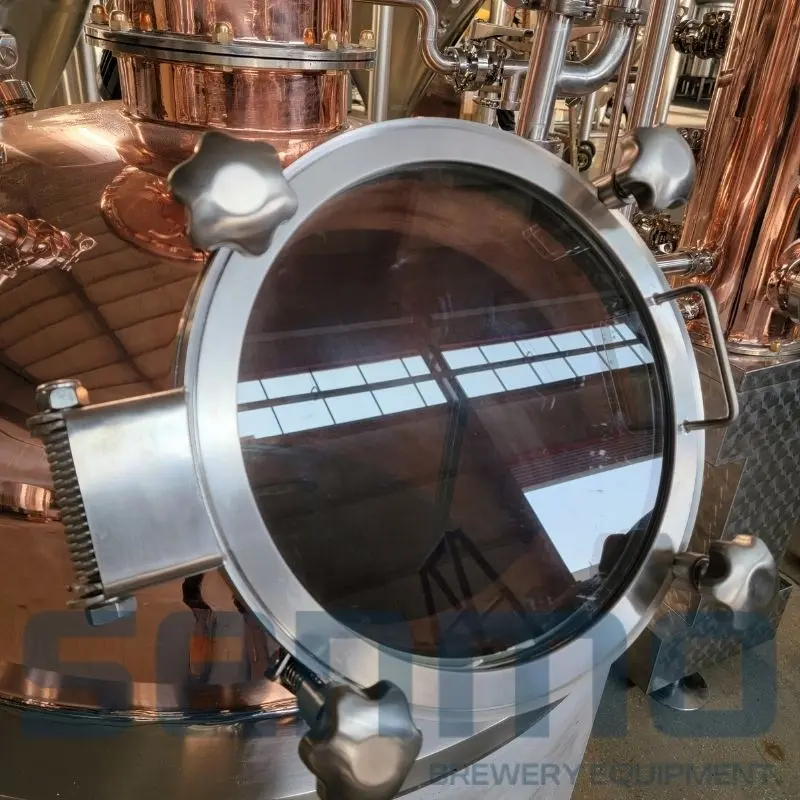 With transparent glass manhole on the kettle,you can see the kettle inside easily.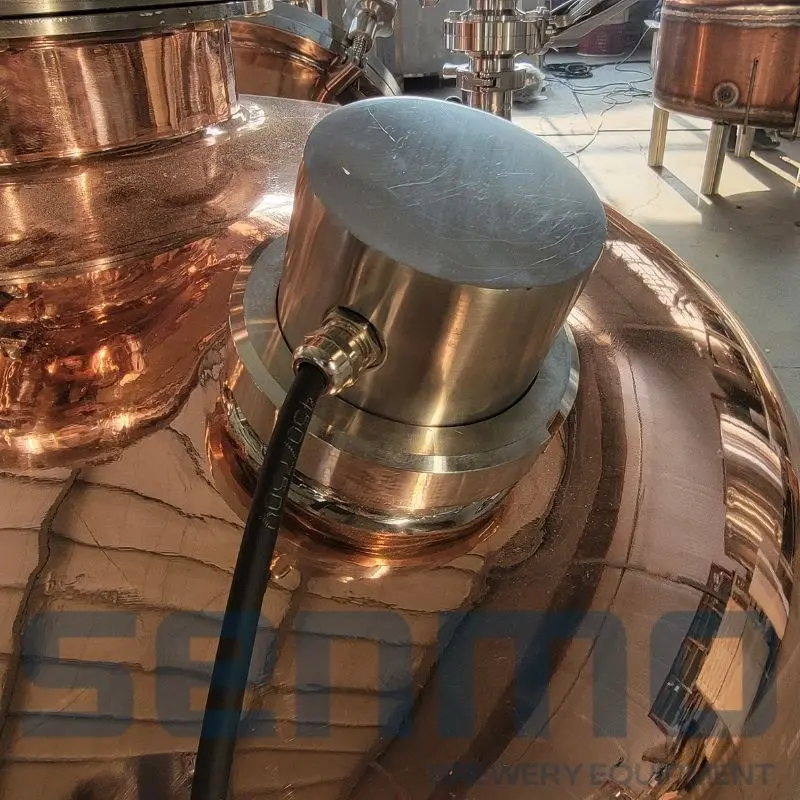 The led light on the kettle
If you plan to build a distillery or add an distill equipment into your microbrewery,this 100L distillery equipment is a very good product. We can do the whole setup distillery equipment from mash to fermentation to distillation for you. If you want to learn more about the distillery equipment,please send us inquiry,our sales engineer will send you a detailed quote of the equipment.Cheers!