2 heads manual beer can filler for microbrewery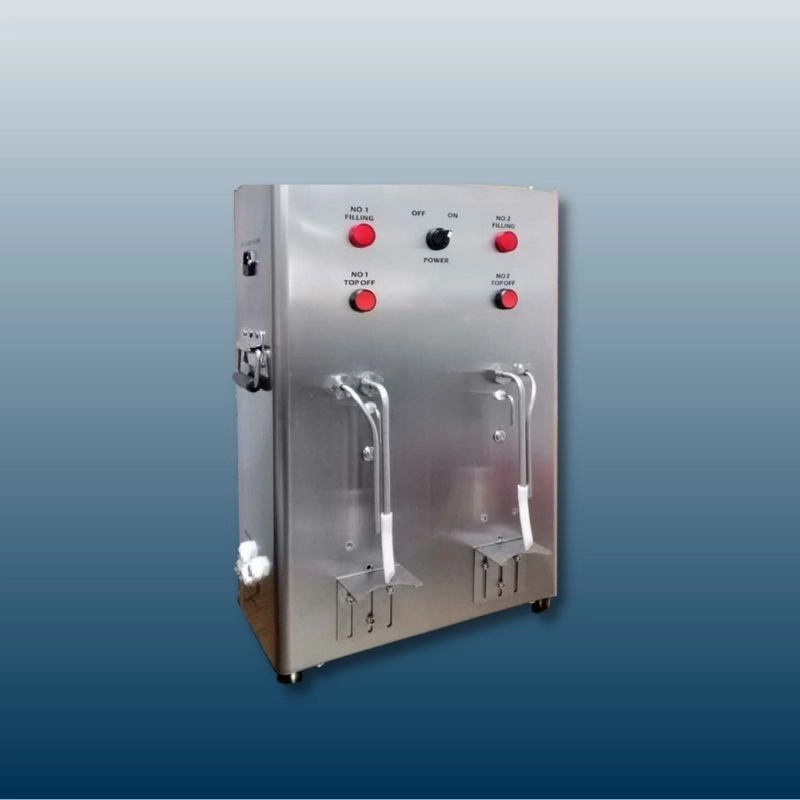 Best aluminium can filling machine for nano brewery
The machine is made from sanitary SUS304 material,with 2 filling nozzles.The filling capacity is 200-250CPH which based on 330ml aluminium cans.It can be for beer filling,also the gas beverage and carbonated liquid,but it only can be for cans,not glass bottles,PET bottles.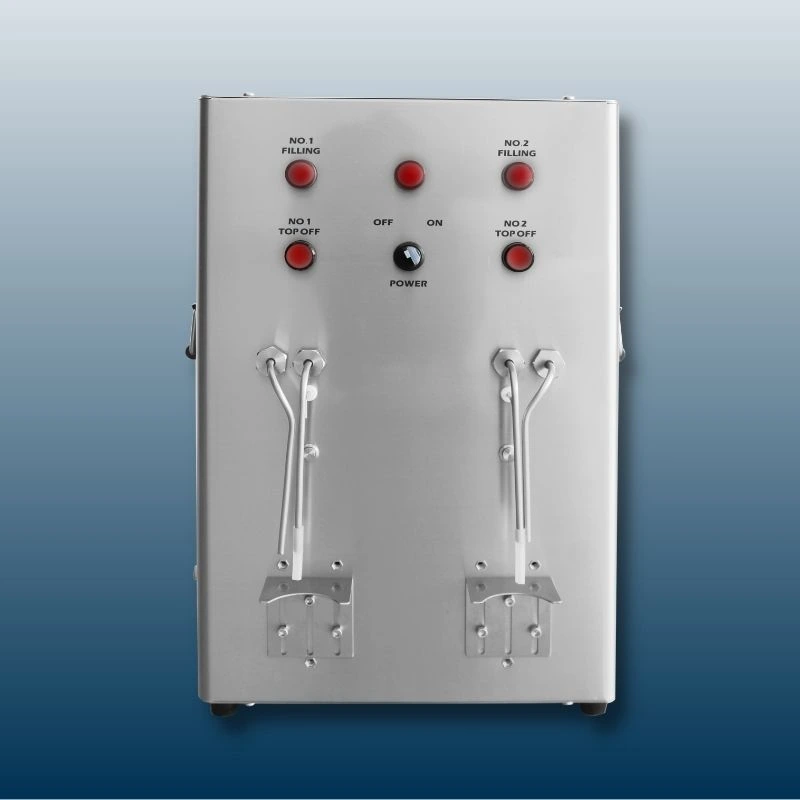 It can be configured all sizes of cans filling
No matter you use 330ml cans,500ml cans or other special cans,it can be easy to adjusted to fill.The change over between different cans dimensions is a snap, requiring only a few simple tools and less than 30 minutes.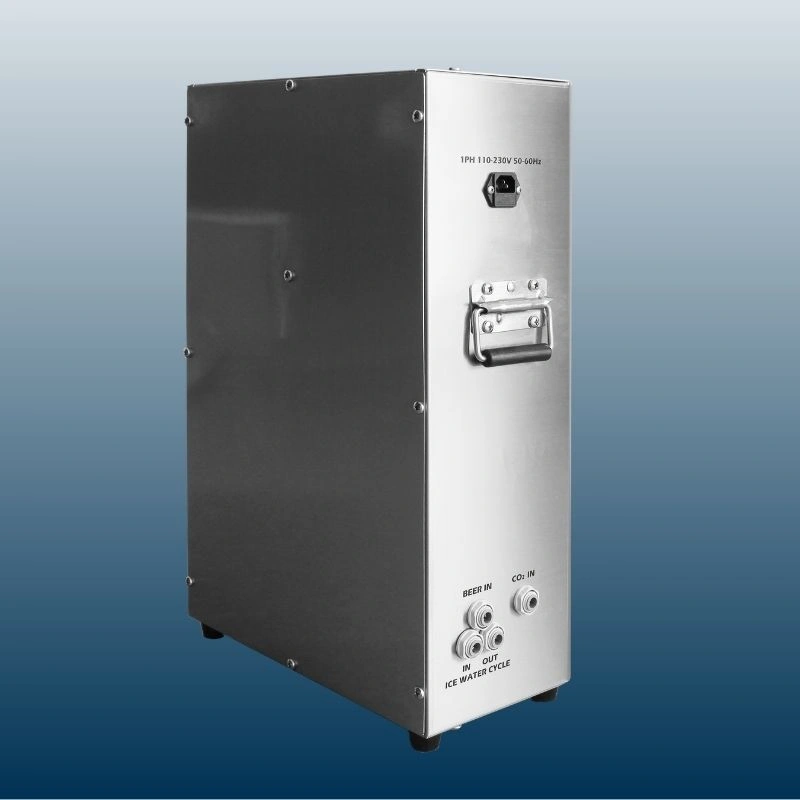 Low energy consumption mini can filler

The machine need 110V/220V Single Phase 50/60Hz electricity,the power is 100w. There is beer in,CO2 inlet and ice water circulate port on the side of the machine,all of the ports use quick connectors.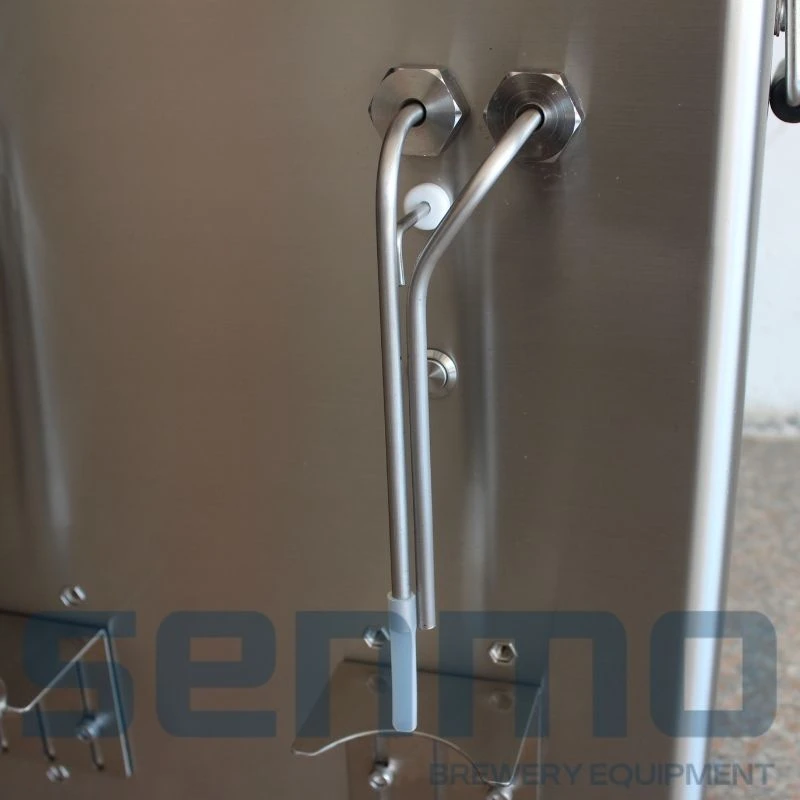 CO2 inject before beer filling,counter pressure can filler
There are CO2 filling nozzle,beer filling nozzle and a level sensor on the machine.Before the beer filling,inject the CO2 firstly,this process is finished automaticlly until the filling stop.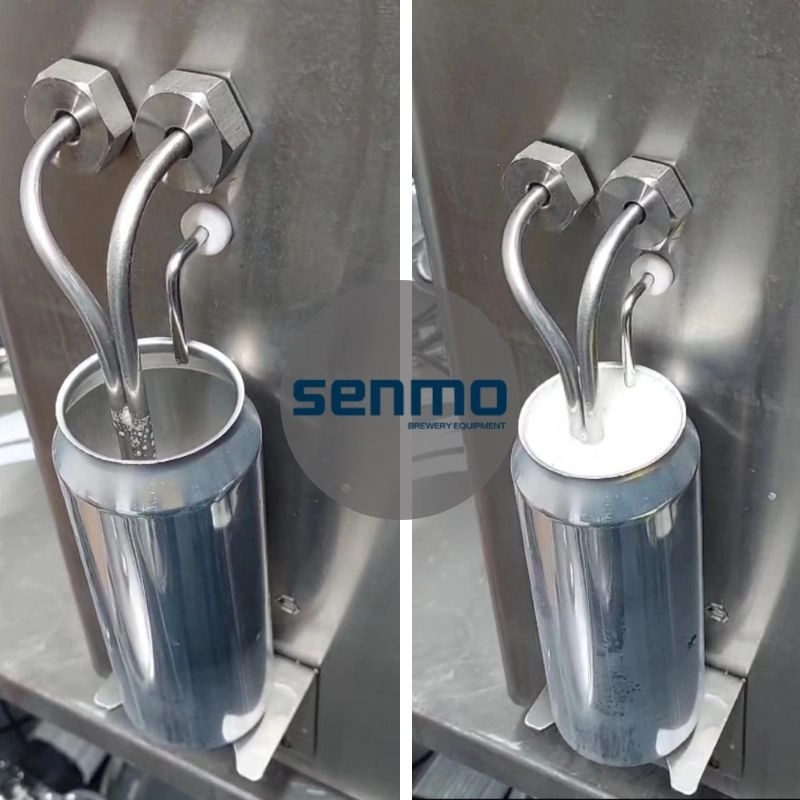 The filling can be stopped when the level sensor contacts the foam.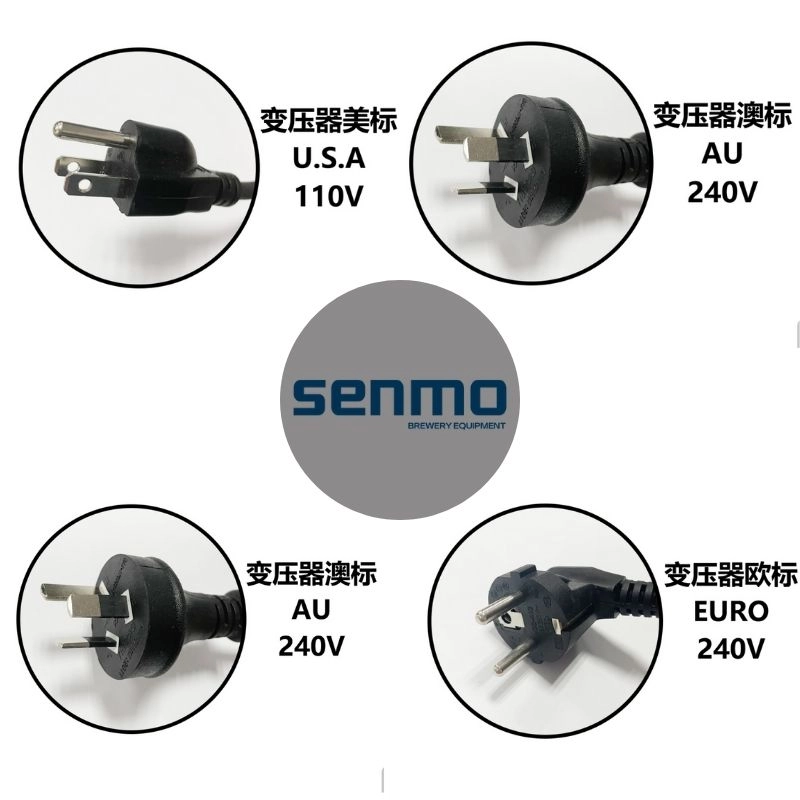 Customized design as per clients' electricity requirements
We provide the appropriate plug with the filler for worldwide clients.Before ordering,we have to confirm the correct electric power supply,matched the correct plug and other electric elememts inside of the machine.
If you want to learn more of the machine,just send inquiry to us!Cheers!